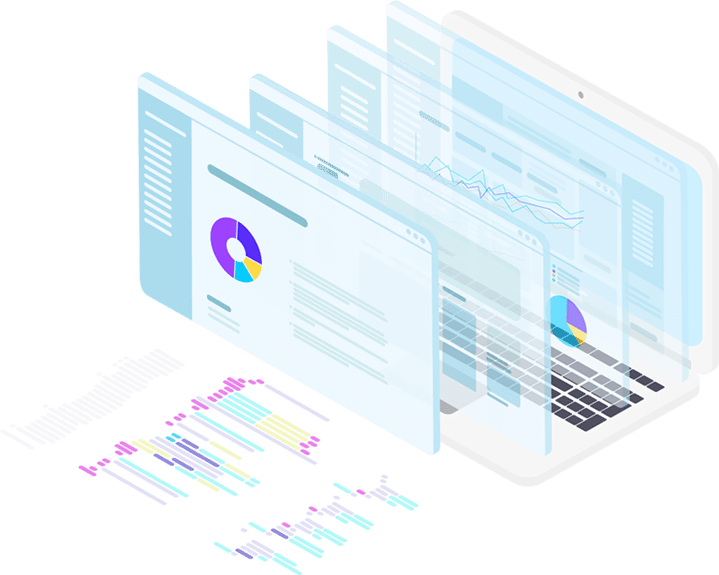 Improved Customer Engagement
Our SMM service enhances customer engagement through effective social media strategies. We help you connect with your audience, build relationships, and increase brand loyalty.

Business Development
Our SMM service can help with business development by increasing brand awareness, reaching new customers, and building relationships through social media platforms.

SEO Services
SEO services enhance your social media presence by optimizing your content for search engines. This boosts visibility, attracts more traffic, and improves your online reputation.

Social Listening
To create a successful social media strategy, start by listening to your target audience. People are talking about you and sharing experiences with your products, whether you pay attention or not.

Marketing
With SMM your business will reach your target audience, increase brand awareness, and drive sales through effective social media marketing strategies and engaging content creation.

Usability
Usability is crucial for a successful SMM service. A user-friendly interface, easy navigation, and clear instructions help users engage with the service, leading to better outcomes.







Chirly Winston
User Interface Designer
High quality service for improving business conversions.
Google AdSense is method used by Website and AdSense owner…
Earning money from Adsense is easy. The only requirement is…
In the latest tech era Software houses play vital and…